Are you primed for positive changeS?



You want to reclaim harmony, joy, and inner peace to unleash your full potential.
Is growing or healing a priority for you?
We can reclaim your physical, emotional, mental, and spiritual harmony, well-being, and resilience.

Ready to Break Free from Discomfort?
You may feel overwhelmed, frustrated, uncertain, or confused.

Are You Curious & Motivated?
We'll navigate obstacles, reclaim balance, and unlock your full potential.
ARE YOU READY TO

RestorE the Natural Balance?

I adopt a holistic approach to rejuvenate and maintain your body, emotions, mind, and spirit in their ideal natural state. Historically, harsh natural conditions kept humans in peak form—extreme climates, tough living conditions, and ever-present predators ensured agile muscles, resilient veins, and sharp minds.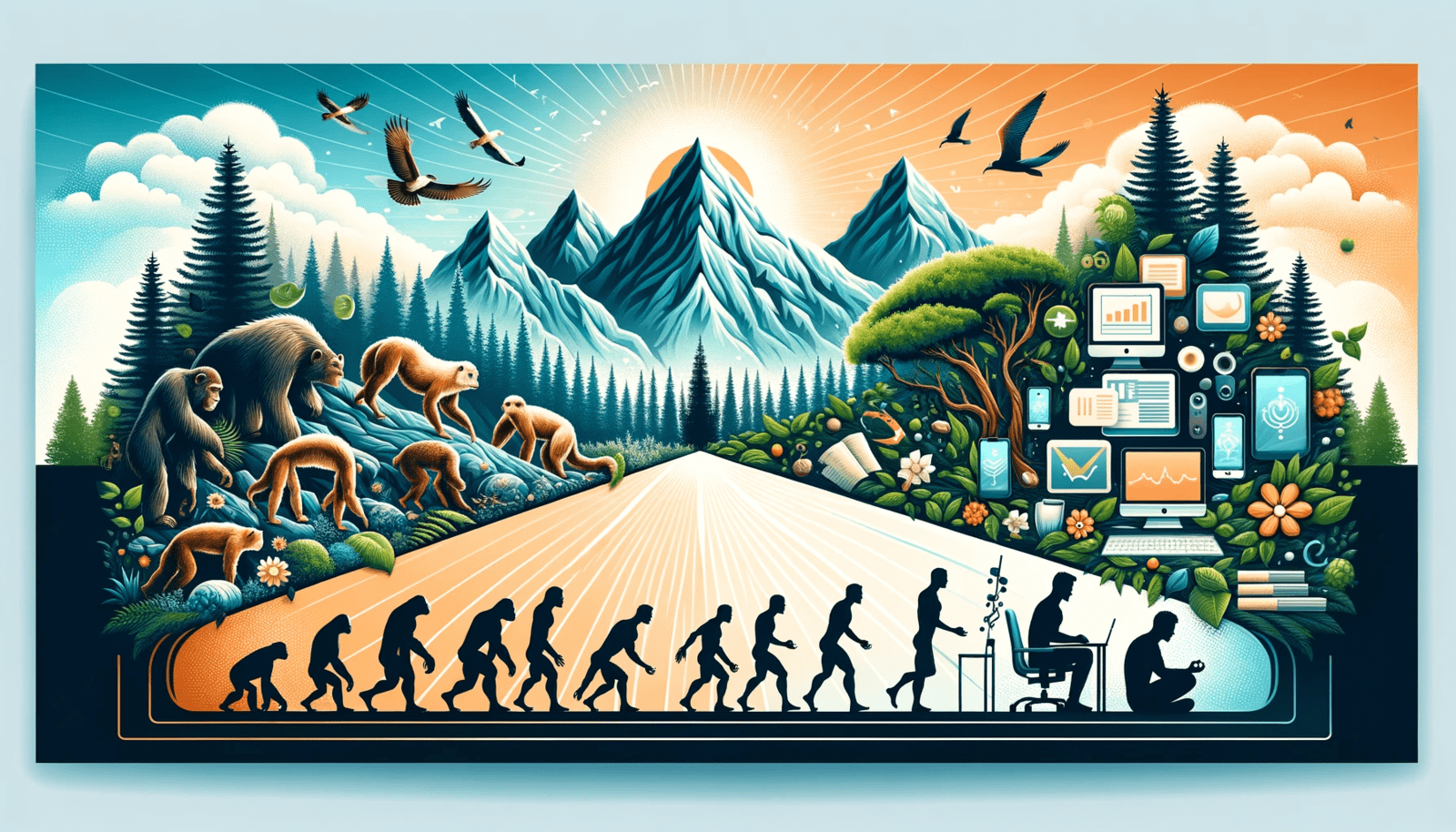 In today's world, technology and sedentary lifestyles overwhelm us. Excessive phone use drains our brains, and long hours in chairs weaken our bodies. This diminishes our natural defenses, making us more prone to illness, stress, sleep issues, obesity, and leaving us unfocused and energy-depleted.

0% OBLIGATION | 100% CLARITY
The method is based on six powerful pillars



PATRICK'S EDUCATION & TRAINING